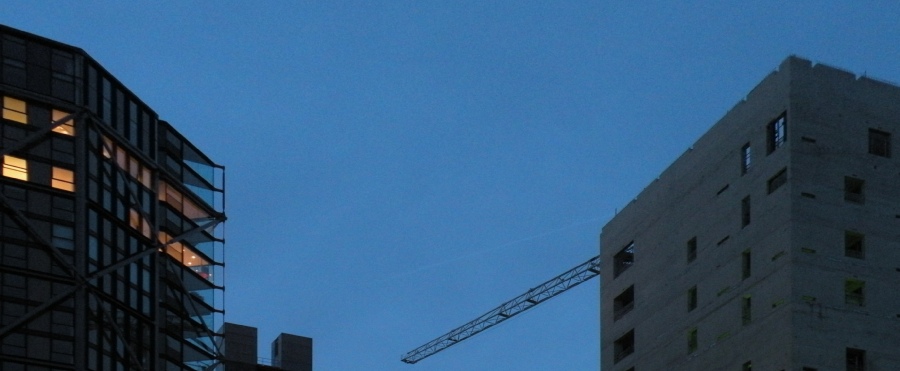 Made with Serif WebPlus X8. Registered in England and Wales no. 07701650.

Part L1A & L1B SAP Calculations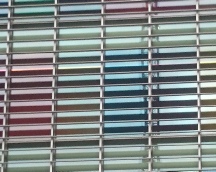 The Standard Assessment Procedure (SAP) is the government's methodology to assess and compare the energy and environmental performance of dwellings. In 1994 SAP was cited in Part L of the Building Regulations as a means of assessing dwelling performance: Part L1A is used to assess new residential dwellings; and Part L1B is used to assess existing residential dwellings.
SAP works by assessing how much energy a dwelling will consume, when delivering a defined level of comfort and service provision. The assessment is based on standardised assumptions for occupancy and behaviour. This enables a like-for-like comparison of dwelling performance. Related factors, such as fuel costs and emissions of carbon dioxide (CO2), can be determined from the assessment.
SAP quantifies a dwelling's performance in terms of: energy use per unit floor area, a fuel-cost-based energy efficiency rating (the SAP Rating) and emissions of CO2 (the Environmental Impact Rating). These indicators of performance are based on estimates of annual energy consumption for the provision of space heating, domestic hot water, lighting and ventilation. Other SAP outputs include estimate of appliance energy use, the potential for overheating in summer and the resultant cooling load.
Part L1A provides the minimum regulatory 'backstop' values for new dwellings. It defines the minimum thermal performance for the external walls; ground floor; roof; windows; and the minimum efficiency of the space and hot water system; lighting; and ventilation.
Part L1B applies to existing residential dwellings and can be used for the construction of an extension: a material change of use to the dwelling's energy status including loft and garage conversions; the provision or extension of Controlled Fittings (windows and doors) or Controlled Services (heating, hot water and lighting); the replacement or renovation of a thermal element; and the major renovation of a building.
Achieving compliance with either Part L1A for new residential dwellings or Part L1B for existing residential dwellings can be a complicated business. At Isambard Environmental we understand the requirements, and, combined with extensive experience gained from working on many projects, can provide SAP calculations which meet the requirements of both Part L1A and Part L1B.