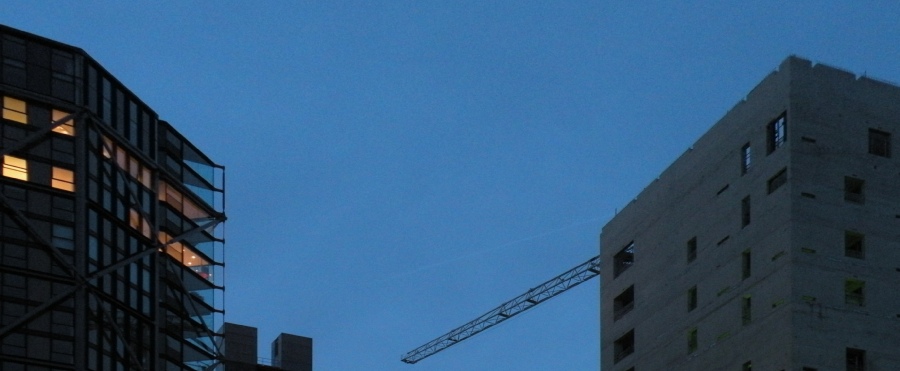 Made with Serif WebPlus X8. Registered in England and Wales no. 07701650.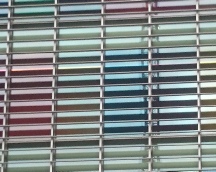 Energy Statements are required by local planning authorities to demonstrate how proposed developments are meeting their policies for energy and carbon dioxide (CO2) reduction. An energy statement will demonstrate how the development will address energy supply and incorporate energy efficiency and renewable energy technologies by using the Energy Hierarchy. This seeks to:
1. Improve the building fabric in order to reduce the demand for energy and CO2 emissions such as using the sun for natural heat and light and providing high levels of insulation (be lean);
2. Supply energy efficiently and from low carbon sources such as combined heat and power (CHP)(be clean); and
3. Use renewable energy such as photovoltaics, ground and air source heat pumps to further reduce CO2 emissions (be green).
The new London Plan draft requires major residential developments in Greater London of more than 10 units or 1,000sqm of GIFA (gross internal floor area) to be net zero-carbon. On-site carbon emissions are required to be reduced by a minimum of 35% beyond Part L1A of the Building Regulations 2013 with 10% being accounted for by incorporating fabric efficiency measures such as insulation into the design. The remaining emissions, to 100%, are to be off-set through a cash in lieu contribution to the relevant borough which is likely to be set at £95 per tonne (an increase of more than 50% on current levels).
The new London Plan draft is encouraging boroughs to ensure that residential developments maximise opportunities for on-site electricity and heat production from solar technology such as photovoltaics and solar thermal and the use of innovative building materials and smart technologies.
In addressing the three principles of the Energy Hierarchy we will always seek to identify the most cost-effective way of securing the maximum CO2 emissions so as to keep the carbon off-set payment to a minimum while recognising that in certain circumstances the payment that may be due is less than the capital cost of installation of renewable energy.