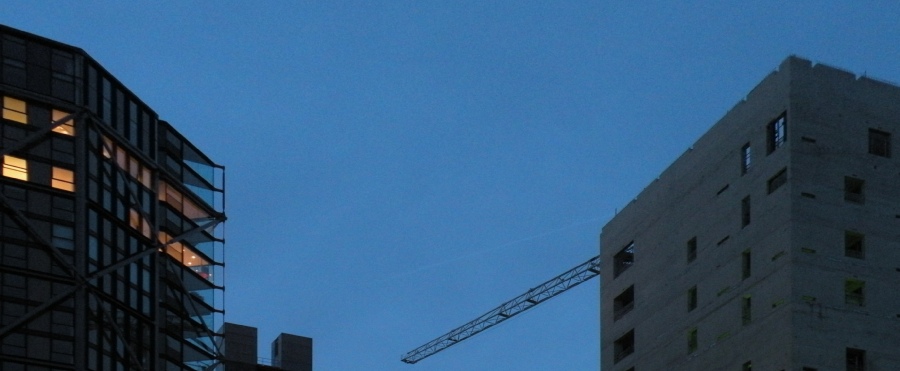 Made with Serif WebPlus X8. Registered in England and Wales no. 07701650.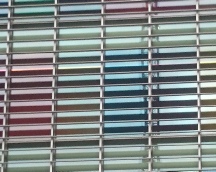 Andrew Francis, the founder and inspiration behind Isambard Consulting Ltd, has a lifelong interest in heritage and archaeology, environmental and sustainable design issues. This was enhanced with post-graduate degrees in Archaeology and Environmental Management and Technology.
Following the completion of his studies Andrew saw that there was an opportunity to provide specialist advice to address the ever-growing need to consider archaeological and environmental issues from concept to realisation. He therefore established two sister companies, Isambard Archaeology and Isambard Environmental in 2006, taking their name and inspiration from the great Victorian engineer Isambard Kingdom Brunel who was an innovator and provider of workable solutions.
Focussing on helping clients to achieve their archaeological and environmental and sustainability obligations within the planning system initial services offered included: desk-top assessments; watching briefs; evaluations; and energy and sustainability assessments.
Andrew has gained further qualifications allowing him to expand the services offered by both companies. He is a Practitioner of the Chartered Institute for Archaeologists; a BREEAM, Code for Sustainable Homes and Home Quality Mark Assessor; and On-Construction Energy Assessor and is therefore able to complete BREEAM New Construction and HQM Assessments; and Parts L1A and L1B SAP calculations.
Andrew has worked with a wide range of clients ranging from single one-off housebuilders to multi-national developers and architects and has therefore gained extensive experience in understanding and fulfilling their various needs with regard to heritage and environmental issues.
Having built up separate client bases Andrew decided to streamline the two companies, setting up Isambard Consulting Ltd, in 2011.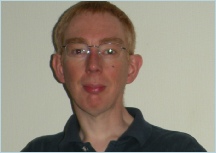 Andrew Francis
BSc (Hons), MA, MSc, PCIfA, DipHI, DipOCEA
Archaeological & Sustainability Consultant
BREEAM Assessor
Tel: 07725 553 607
Email: af@isambardconsulting.com